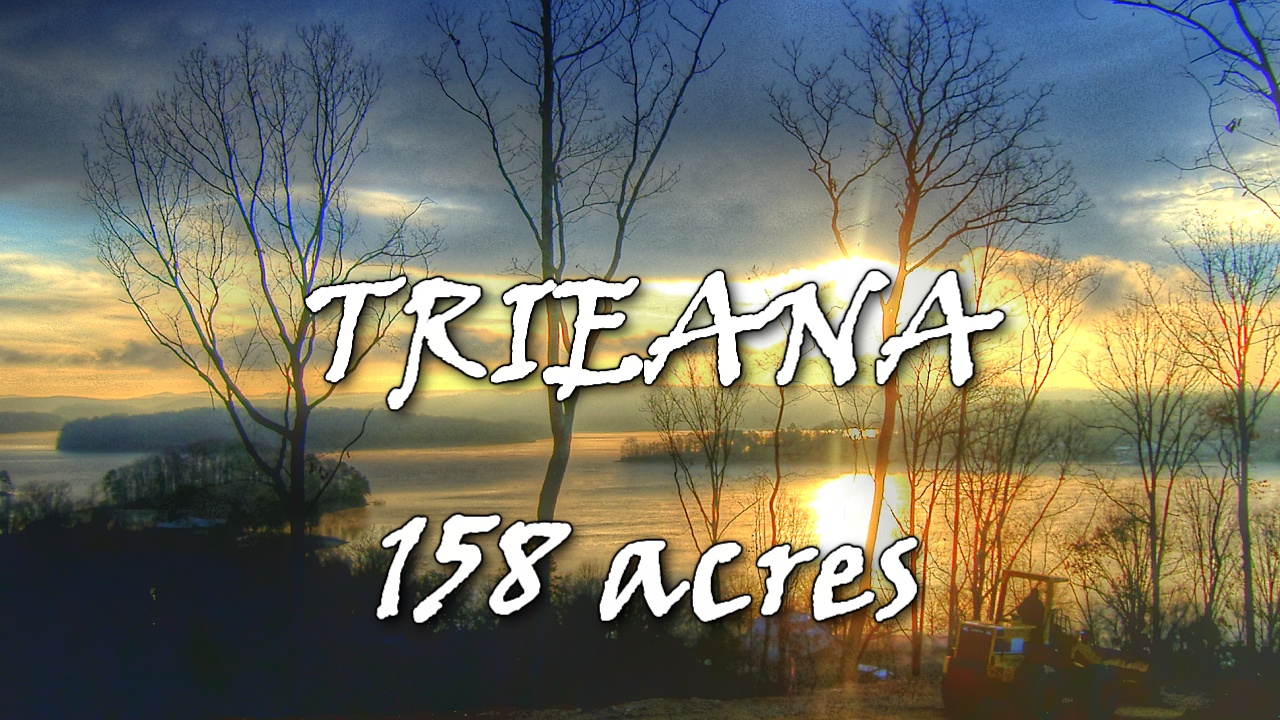 Spectacular 158 acre mountain retreat with panoramic views of Watts Bar Lake. Located between I-75 and I-40 in East Tennessee.
We think the perfect scenario would be a small group, family, or investment group.
Would offer 3 to 5 private tracts of 30 to 50 acres – each with spectacular views – or – platted with a potential of 80 vacation acreage tracts.
Unbelievable setting for high-end homes hidden in nature – a gem !